Connect with Your Librarians
​
Join our Adult Department's Goodreads Group: connect with your librarians and other Goodreads Group members to discuss and share book recommendations.
Books Librarians Love
LibraryReads is a monthly Top 10 list of books chosen by librarians all over the country. You can see the current and past lists at LibraryReads.org
In addition, our librarian Bonnie stocks a Goodreads shelf with those titles for your convenience.
Adult Guides
Our downloadable guides range from new release lists to "how to" instructions designed to help you with our collection.
The Adult Readers' Blog
Written by
Bonnie
on
Mon, 02/16/2015 - 7:32am
IKEA isn't the only thing on the way. Here are some new and forthcoming titles to watch for:
Written by
Bonnie
on
Wed, 02/11/2015 - 1:14pm
Written by
Bonnie
on
Wed, 02/04/2015 - 11:15am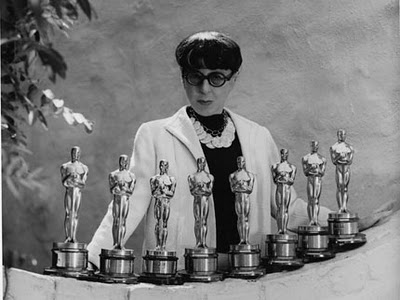 It's... Read more
Adult Recommendations
Patron Saint of Lost Dogs
Nick Trout, a veterinarian, writes a delightful story for pet-lovers. Estranged from his father, the vet pathologist Dr. Mills, returns to his hometown after a fourteen year absence. His father's much beloved veterinary practice, which he has left his son, is now debt-ridden and about to be taken over by the bank. Dr. Mills had hoped to sell the business and flee back to his southern retreat, ignoring the past and its memories. Now he's forced to either give up the business or make an effort to see patients in order to keep it at least temporarily afloat. That might involve getting too close for comfort.
Mr. Rosenblum Dreams in English by Natasha Solomons
Mr. Rosenblum is a Jewish refugee who fled to England from Germany before the outbreak of WWII. He longs to be accepted as a true Englishman. As a profitable businessman, he buys the correct Savile Row suit, a Jaguar, and shops at Fortnum & Mason. But his Jewish background prevents his membership into a golf club, for him the ultimate sign of an English gentleman. In desperation he decides to build his own golf course which proves to be a greater endeavor than anticipated. The character is exasperating at times, but heartwarming overall, especially when you learn the author is writing about her grandfather.
Right Rose, Right Place by Peter Schneider
Anyone can grow a rose; success is dependent on the correct garden placement. Lucky for us the author's rose garden is in Ohio. Peter Schneider grows over 1200 roses in his garden, all are recommended for northern and Midwestern gardens. All levels of rose gardeners will enjoy this well written, detailed, and beautifully illustrated book.
Pages