Connect with Your Librarians
​
Join our Adult Department's Goodreads Group: connect with your librarians and other Goodreads Group members to discuss and share book recommendations.
Books Librarians Love
LibraryReads is a monthly Top 10 list of books chosen by librarians all over the country. You can see the current and past lists at LibraryReads.org
In addition, our librarian Bonnie stocks a Goodreads shelf with those titles for your convenience.
Adult Guides
Our downloadable guides range from new release lists to "how to" instructions designed to help you with our collection.
The Adult Readers' Blog
Written by
Bonnie
on
Mon, 02/16/2015 - 7:32am
IKEA isn't the only thing on the way. Here are some new and forthcoming titles to watch for:
Written by
Bonnie
on
Wed, 02/11/2015 - 1:14pm
Written by
Bonnie
on
Wed, 02/04/2015 - 11:15am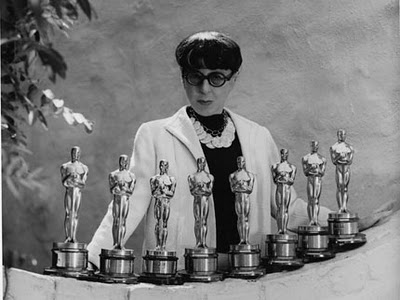 It's... Read more
Adult Recommendations
The Beekman 1802 Heirloom Vegetable Cookbook: 100 Delicious Heritage Recipes from the Farm and Garden
Another wonderful Beekman 1802 Heirloom cookbook with vegetable recipes arranged by the four seasons. Recipes are simple and delectable with gorgeous photography. I find myself willing the veggies in my yard to grow faster; come on warm weather!
All Souls: A Family Story From Southie by Michael Patrick McDonald
In this devastatingly honest memoir Michael MacDonald, one in a family of ten, recounts his experience growing up in Southie which is one of South Boston's public housing projects. Described by all the residents as "the best place in the world", McDonald has the courage to pull back this veil and tell the emotional and powerful true story. MacDonald explores the busing riots of the 1970s, Southie's "no snitch" culture, the loss of four of his own siblings, and the exploits of Whitey Bulgar (the town's top gangster and father figure). Through all of this pain and loss McDonald is still able to point out areas of hope and the strong sense of community that is still alive in Southie today.
Mister Owita's Guide to Gardening
MISTER OWITA'S GUIDE TO GARDENING is a beautifully written memoir by a first time author Carol Wall. The story is a very personal account of friendship between two people. Less about gardening, the book is more about those accidental judgments that we make based on prejudices of race, money, education, and plain old general appearances.
I enjoyed this book. It is about the power of friendship which can change our hearts and transform our lives; it is a reminder we all have more in common with each other than we think.
Pages