Connect with Your Librarians
​
Join our Adult Department's Goodreads Group: connect with your librarians and other Goodreads Group members to discuss and share book recommendations.
Books Librarians Love
LibraryReads is a monthly Top 10 list of books chosen by librarians all over the country. You can see the current and past lists at LibraryReads.org
In addition, our librarian Bonnie stocks a Goodreads shelf with those titles for your convenience.
Adult Guides
Our downloadable guides range from new release lists to "how to" instructions designed to help you with our collection.
The Adult Readers' Blog
Written by
Bonnie
on
Mon, 02/16/2015 - 7:32am
IKEA isn't the only thing on the way. Here are some new and forthcoming titles to watch for:
Written by
Bonnie
on
Wed, 02/11/2015 - 1:14pm
Written by
Bonnie
on
Wed, 02/04/2015 - 11:15am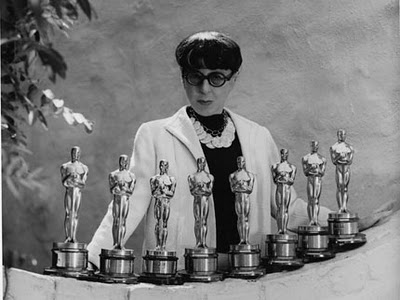 It's... Read more
Adult Recommendations
Rush of Blood
I like Mark Billingham's Thorne series. This stand-alone murder mystery involves three British couples on holiday in Florida. This vacation takes a criminal twist when a young girl goes missing and is later found dead in a lagoon. The six Britons are suspects and Billingham keeps the suspense going. When another young girl is missing in England, the six who have returned from Florida are even more suspect. Great ending.
The Expats
Kate Moore and her husband decide to accept a job offer in Luxemburg. While her husband begins his new job and Kate spends more time with her children she must learn how to adjust to the daily life in a new country. Kate begins to notice her husband's suspicious behavior and also becomes suspicious of another American couple they have befriended. As she begins to investigate she becomes nervous they are connected to her past. Mystery lovers will enjoy this novel which keeps them guessing until the very end.
The Elephant Keepers' Children
The setting is the imaginary island of Fino off the coast of Denmark, where the world's religions live together peacefully. Father is a vicar and Mother is a fine artist. For the second time in the lives of the three siblings, Hans, Tidle and Peter, their very eccentric parents disappear. The youngest, fourteen year old Peter is the narrator. From his precocious view point he describes the weird circumstances and incredible adventures they have finding their parents, while the rest of Denmark is trying to corral them to keep them out of harm's way. There is a lot of satire, laugh out loud moments and a satisfying ending.
Pages