Connect with Your Librarians
​
Join our Adult Department's Goodreads Group: connect with your librarians and other Goodreads Group members to discuss and share book recommendations.
Books Librarians Love
LibraryReads is a monthly Top 10 list of books chosen by librarians all over the country. You can see the current and past lists at LibraryReads.org
In addition, our librarian Bonnie stocks a Goodreads shelf with those titles for your convenience.
Adult Guides
Our downloadable guides range from new release lists to "how to" instructions designed to help you with our collection.
The Adult Readers' Blog
Written by
Bonnie
on
Mon, 02/16/2015 - 7:32am
IKEA isn't the only thing on the way. Here are some new and forthcoming titles to watch for:
Written by
Bonnie
on
Wed, 02/11/2015 - 1:14pm
Written by
Bonnie
on
Wed, 02/04/2015 - 11:15am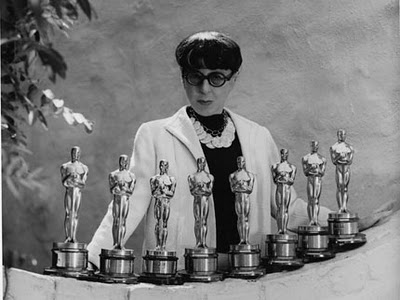 It's... Read more
Adult Recommendations
Real Snacks: Make Your Favorite Childhood Treats Without all the Junk
Twinkie lovers' have no fear – you can make your own at home, and guess what? You'll know exactly what's in them. This cookbook includes recipes for all kinds of "junk food" of your youth, made with healthier ingredients. There are gluten and dairy free options too.
Battle Ready: Memoir of a SEAL Warrior Medic
Mark L. Donald joined the U S Marines straight out of high school as a way to escape his abusive father and avoid trouble with neighborhood gangs. Given the work ethic installed by his mother and an innate competitive sense, he quickly earned a position on a Reconnaissance Team, the equivalent of a Navy Seal or Army Green Beret. During the extensive training required for this team, he observed the Navy Hospital Corpsmen HM1 at work, and realized that this was what he was truly meant to do. The story of his transition to a Navy HM1, during the Persian Gulf and Afghanistan War makes for a gripping read. This book gives a great inside look at life on the battlefield and the devotion required of a true soldier.
Is Everyone Hanging Out Without Me? (And Other Concerns)
This laugh-out-loud memoir takes readers through Kaling's awkward childhood moments and her rocky start in New York to her success as a writer on the Office. Her observations about men, body image, and life are both spot-on and humorous. Those who enjoyed Tina Fey's Bossypants will find this novel particularly enjoyable.
Pages